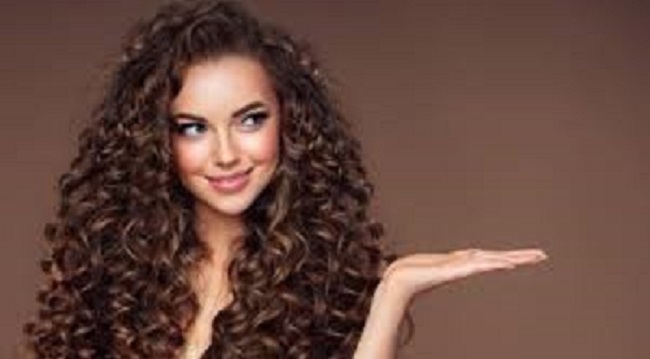 Hydration – types of hair treatment that improves the ability of the hair to absorb and retain moisture in order to keep the hair moisturized, improve manageability, prevent dryness and give an overall good look.
Olaplex-  a three-step process that aims to repair and prevent hair damage. It works on a molecular level by restoring the hair's broken disulfide bonds which can result from harsh chemical treatments like bleaching and coloring.
Leaf & Flower Mender- an intense professional reparative + preventative service that instantly reconstructs damaged hair, infuses anti-humectant properties and seals split ends- delivering long-lasting results for up to 10 washes.