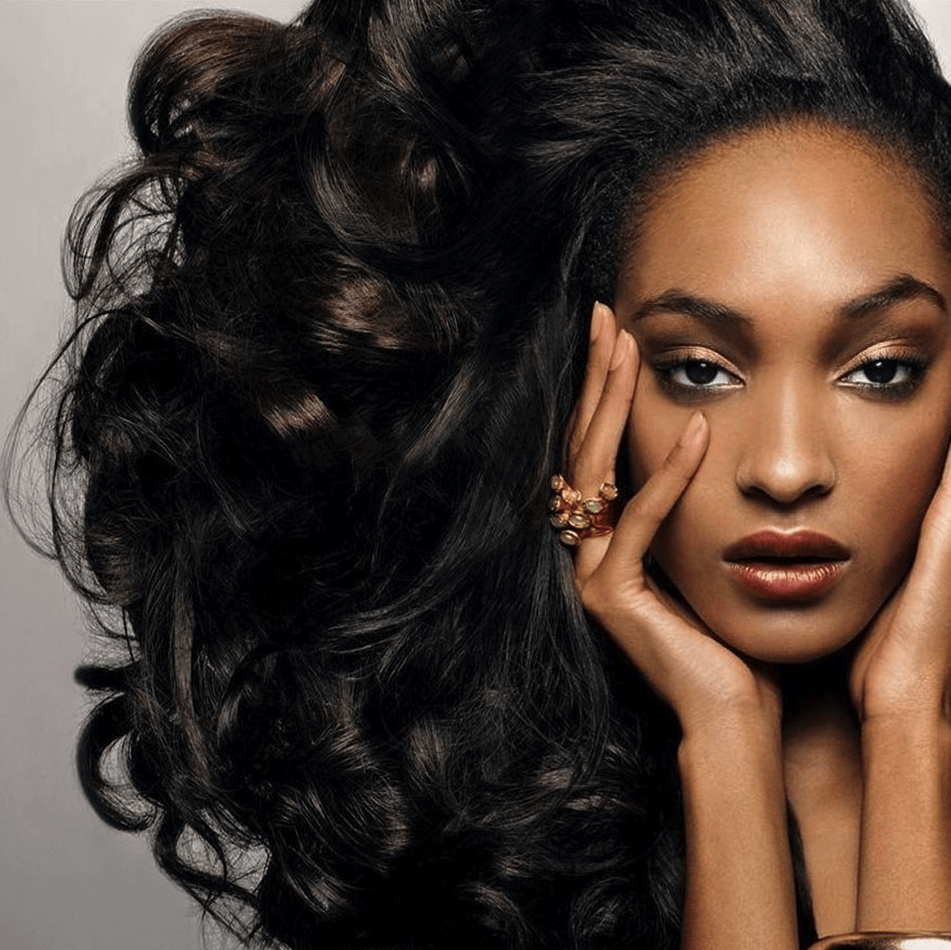 Sew In – a technique used to add hair extensions onto one's real hair to create fuller, longer hair. Sew-ins are achieved by braiding the natural hair into a cornrow pattern and using a sewing needle to sew a weft, or track of hair extensions.
Microlinks- Also known as microrings or microbeads, microlinks is a type of hair extension in which the extension is secured to the hair strands by use of a small, silicone bead. The extensions can last 10-12 weeks, depending on care and maintenance.
Tape Ins – thin tape wefts, 1 inch wide pre-taped hair wefts, that get "taped-in" in between your own hair in "sandwich" like bonds. … This hair has to be healthy human hair and it can't be damaged.
Quick Weave- the process of bonding hair extensions to a thick weave cap. Typically, your stylist will have you don the weave cap on your head and wear it during the bonding process of the tracks. … Short, curly, long or straight, your options are just about endless in the ream of quick weaves
Clip Ins- are the least permanent style of extensions because you can quickly remove them and put them back on whenever you want.
Braids – We provide many styles of braiding techniques from Cornrows, Feed in to box braids. 
Locs- our natural specialist will consult with you to help determine what look works best for you. We provide Goddess/ Bohemian, Faux to Passion Twist.