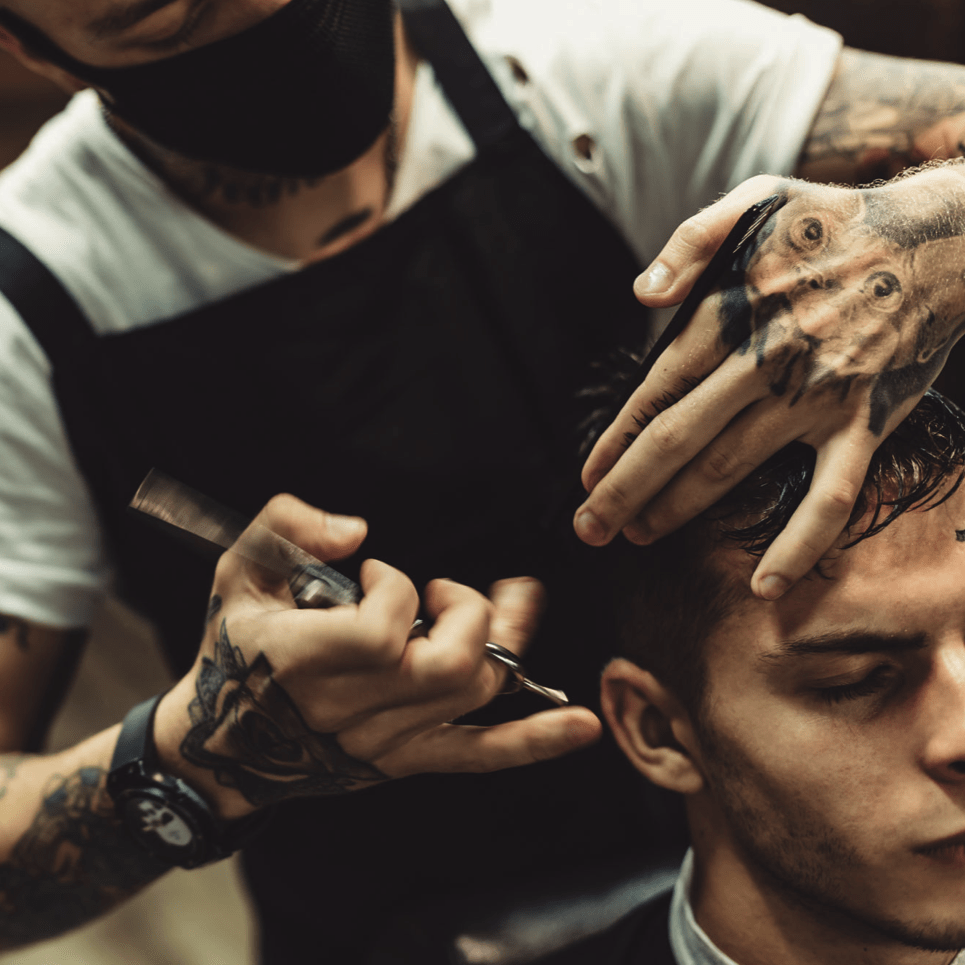 Women haircuts – If it's properly cared for your hair. If you treat your hair like your skin moisturizing with masks, minimizing heat damage it shouldn't split or break too quickly. To keep the look precise and polished your haircuts should be between 6 to 8 weeks.
Men Haircuts – A good haircut can completely pull your look together and give your overall style a major upgrade. Putting effort into your style will have a huge positive. Men should get a haircut every two to three weeks.
Teen Haircuts – If hair has never been colored and you haven't yet exposed it to the rigors of frequent hot-tool usage, teens can go up to three months between trims without any risk of looking frayed. Their unprocessed hair is basically the healthiest it will ever be.