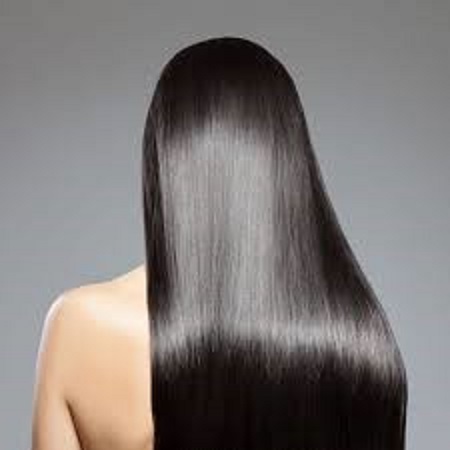 Keratin Treatment – A keratin treatment, sometimes called a Brazilian blowout or Brazilian keratin treatment, is a chemical procedure can make hair look straighter for as long as 6 months. It adds intense glossy shine to hair and can reduce frizz.
Relaxer– Hair relaxers use chemicals to straighten hair by breaking the di-sulfide bonds found in the cortex layer of hair and re-forming them while hair is being held in a straight pattern. The cortex is the layer under your cuticle. It's made up of twisted 'cables' of protein, and it's this layer on which hair relaxers work.
Permanent – 'Perm' may be short for 'permanent,' but the hairstyle's lifespan varies more than you might think. A perm typically lasts three to six months, depending on your hair type and how well you take care of it.
Highlights/ Lowlights- multidimensional colored hair with streaks of a color that contrast with the base color. changing a person's hair color, using lightener or hair color to lift the level or brightness of hair strands.
Balayage– is the name of a technique it has become common practice to describe a look with this term. A hand-paint color directly onto your hair, creating more natural, blended, sun-kissed color.
Ombre'- to create a color contrast that begins darkest at the roots, blends into a rich medium shade towards the middle, and finishes with the lightest parts at the ends of the hair.