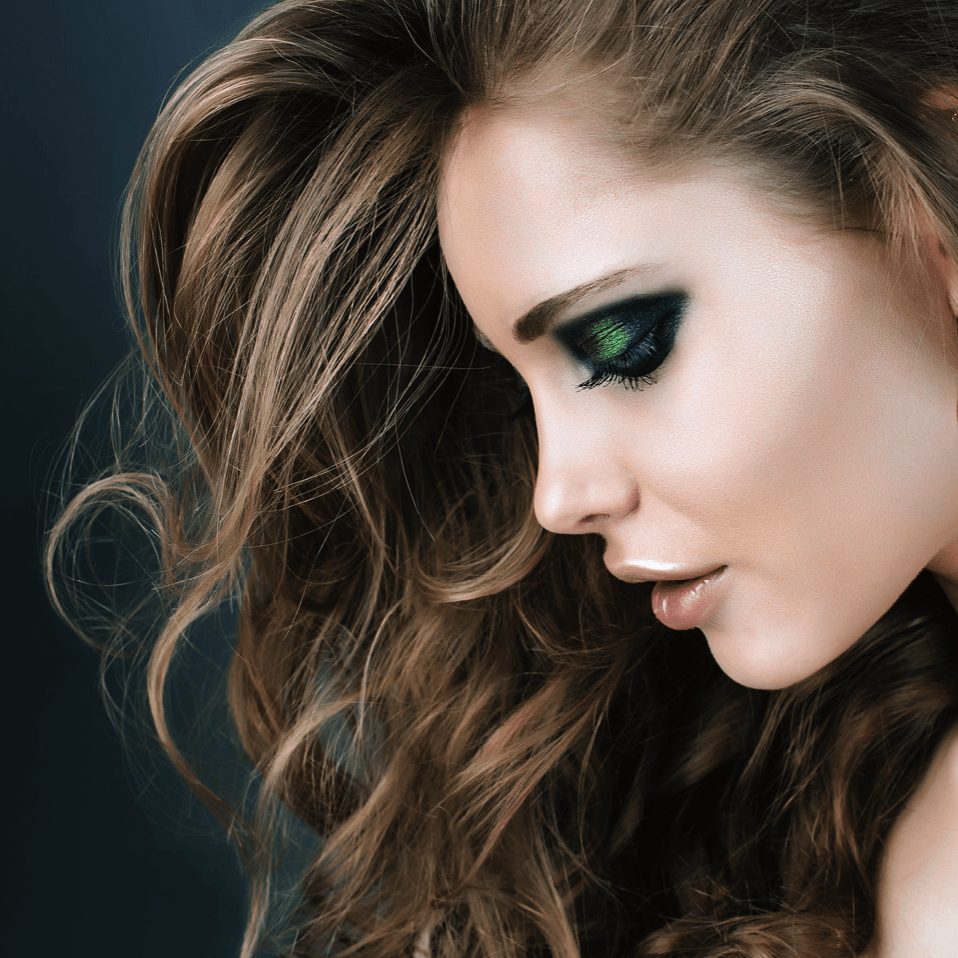 Blowouts – Blowouts give guests voluminous and glossy hair with the option to add some soft curls or keep it straight. Includes: shampoo & condition with relaxing scalp massage, blow dry with a round brush, touch-ups with a flat or curling iron if needed
Updos – Having a special event planned!? We have the updo look just for you. It can be as simple as a ponytail, but updos are more commonly associated with more elaborate styles intended for special occasions such as a prom or wedding.
Protective Styles – any style that keeps the ends of the hair tucked away and minimises manipulation. Protective styling gives the ends of our hair a break from nasty weather conditions.
Flat iron – Looking to achieve that silky smooth silk press look or bone straight our artists can do it all. We use heat protection with all hot tool styles to make sure the health of your hair is protected at all times.
Curls – If you are looking to define your natural curls, get beach waves with hot tool or rod set spiral curls our team got you covered.